ALA webinar: Analysing and assessing spelling using spelling knowledges
Presenter:
Jan Hagston, Multifangled
When:
Wednesday 5th June 2019 @ 1pm AEST
Duration:
1 hr
Cost:
Free ALA members | $50 non-members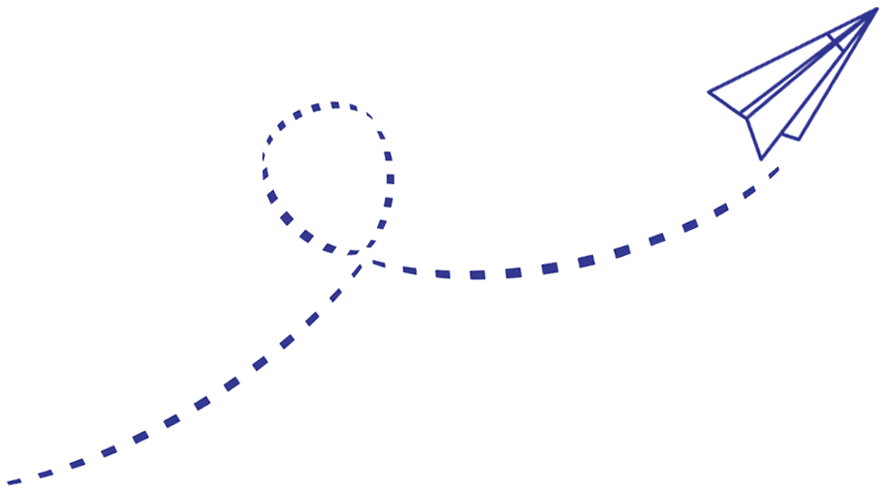 The teaching of the different spelling knowledges (morphemic, etymological, phonological and visual) is a way of building the linguistic skills and processes that students need to become proficient spellers.
These spelling knowledges also provide a useful framework for teachers to assess students' strengths and weaknesses in spelling and to identify areas where students can improve their spelling by building their existing linguistic know-how.
This workshop will look at examples of students' writing and analyse the spelling – what they get right and wrong – through the lens of the knowledges. Participants will then have the opportunity to use this strategy to analyse spelling in student written texts.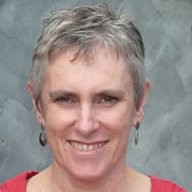 Our presenter, Jan Hagston is a director of Multifangled, an education and training consultancy specialising in adult and youth education. She has taught in secondary schools, the VET sector, the ACE sector and in workplace programs. She also has significant experience in curriculum and materials development, professional development, and research.
ACE shop
We have an array of Jan's fantastic Multifangled resources in our ACE shop. Check them out here.

ALA Webinars are FREE to ALA Members and Associate Members.
The cost to non-members is $50, payable online.
______________________________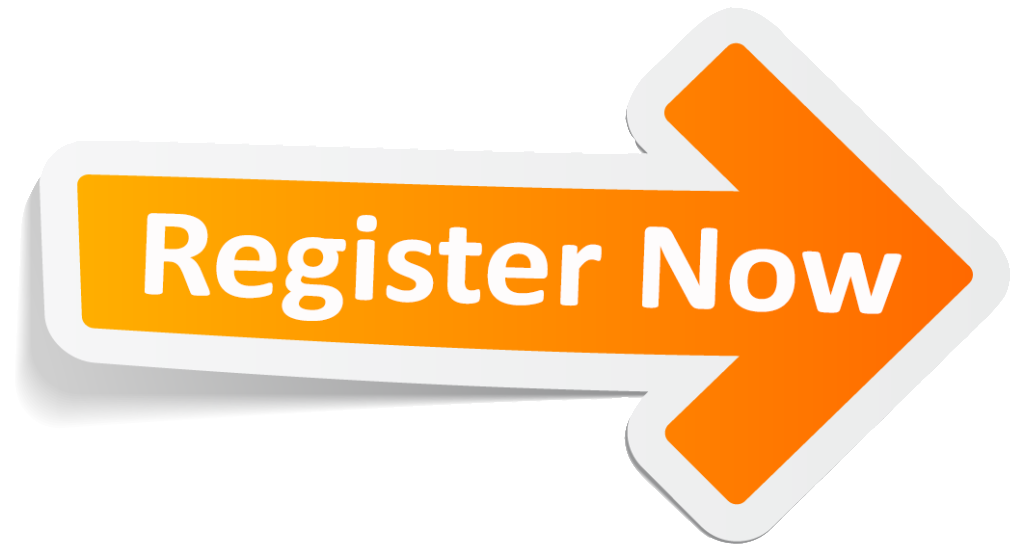 ______________________________
Access all ALA Webinars for free with an ALA membership.