ALA webinar: Adult learning, crises and the 'new' normal
Presenter:
Robbie Guevara
When:
Wednesday 29th July @ 1pm - 2pm AEST
Duration:
1 hr
Cost:
Free for members | $50 non-members
---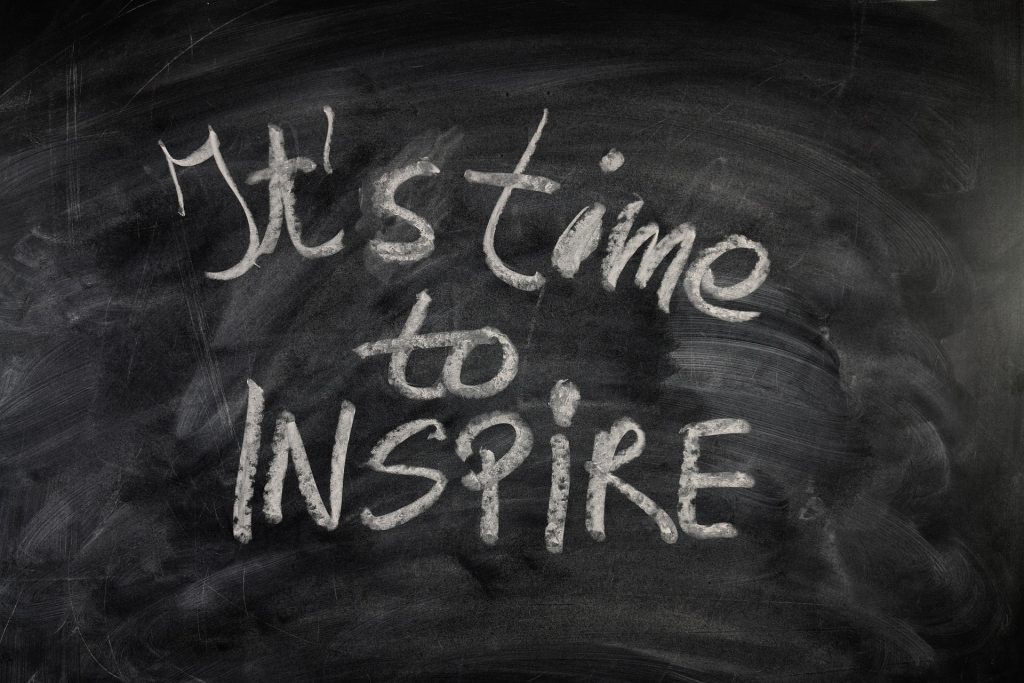 We, as adult educators, responded to the multiple crises we faced. We, as adult educators, identified the crises as an opportunity to advance our own work. And now… how do we harvest the fruits of these crises and make our communities and leaders recognise and value the role of adult learning and education in what has been described as the 'new' normal?
Robbie will draw on his conversations with other adult educators from around the world and highlight lessons that may be relevant to us in Australia.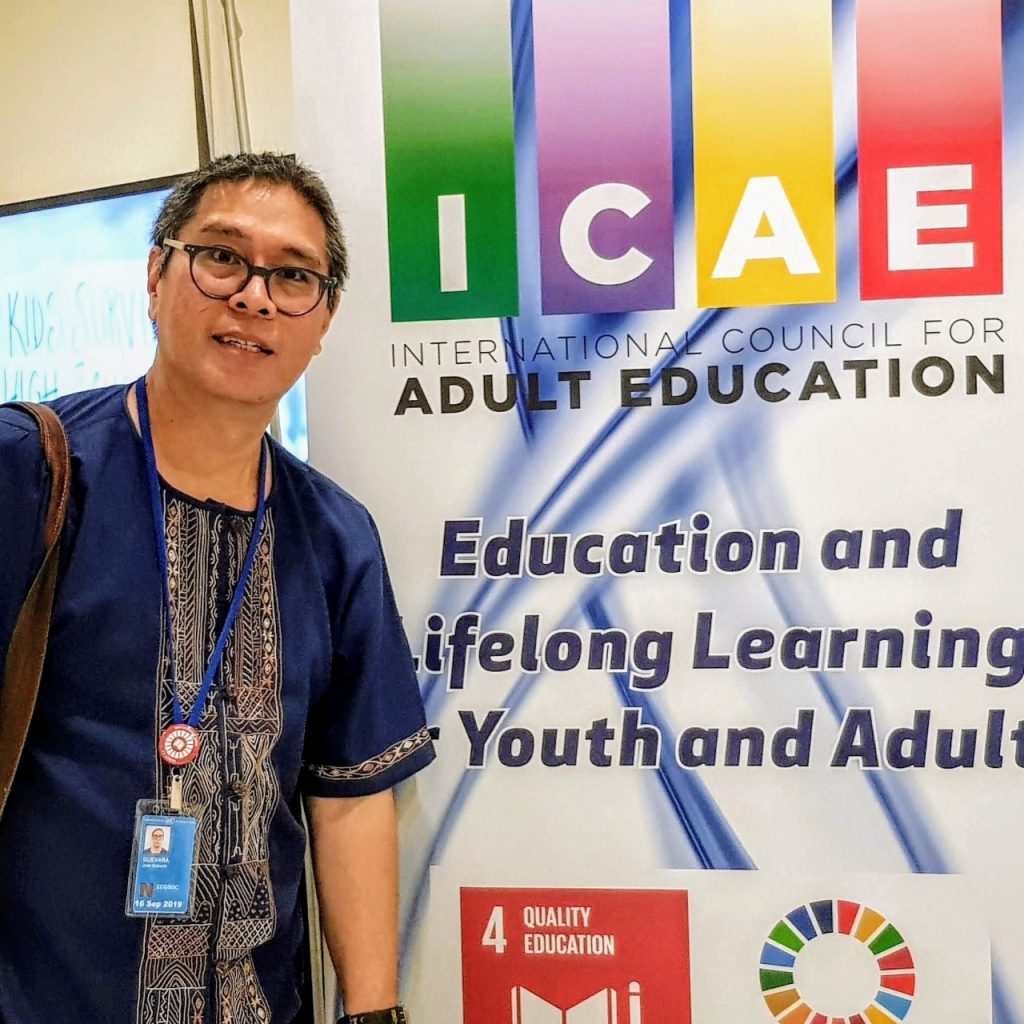 About our presenter
Jose Roberto 'Robbie' Guevara is an educator with extensive experience in adult, community and popular education with a focus on education for sustainable development and global citizenship education. He is a sought after facilitator for his expertise in participatory, creative and experiential learning methodologies developed from his years of working as a grassroots environmental educator and theatre practitioner in the Philippines.
He is currently an Associate Professor of International Development at the Royal Melbourne Institute of Technology (RMIT University), Melbourne, Australia. He is the President of the International Council of Adult Education (ICAE) and a Board Member of the Global Campaign for Education (GCE) representing the Asia Pacific region.
Robbie was inducted into the International Adult and Continuing Education Hall of Fame in October 2012 for his contribution to adult learning in the Asia-Pacific region. In 2016 he was awarded a CONFINTEA Research Scholarship by the UNESCO Institute for Lifelong Learning to conduct research on education and resilience.
How to participate
ALA members: Access ALA webinars for FREE with an ALA membership.
Non members: $50.00 (or Join ALA for free access)
Not sure of your member status or your member log-in details? Contact us at membership@ala.asn.au for assistance.
---