Presenter:
Co-convened by Ros Bauer (ALA) and Jo Medlin (ACAL)
When:
Wednesday 27th October 2021 @ 1pm AEDT
Duration:
1 hr
Cost:
Free
---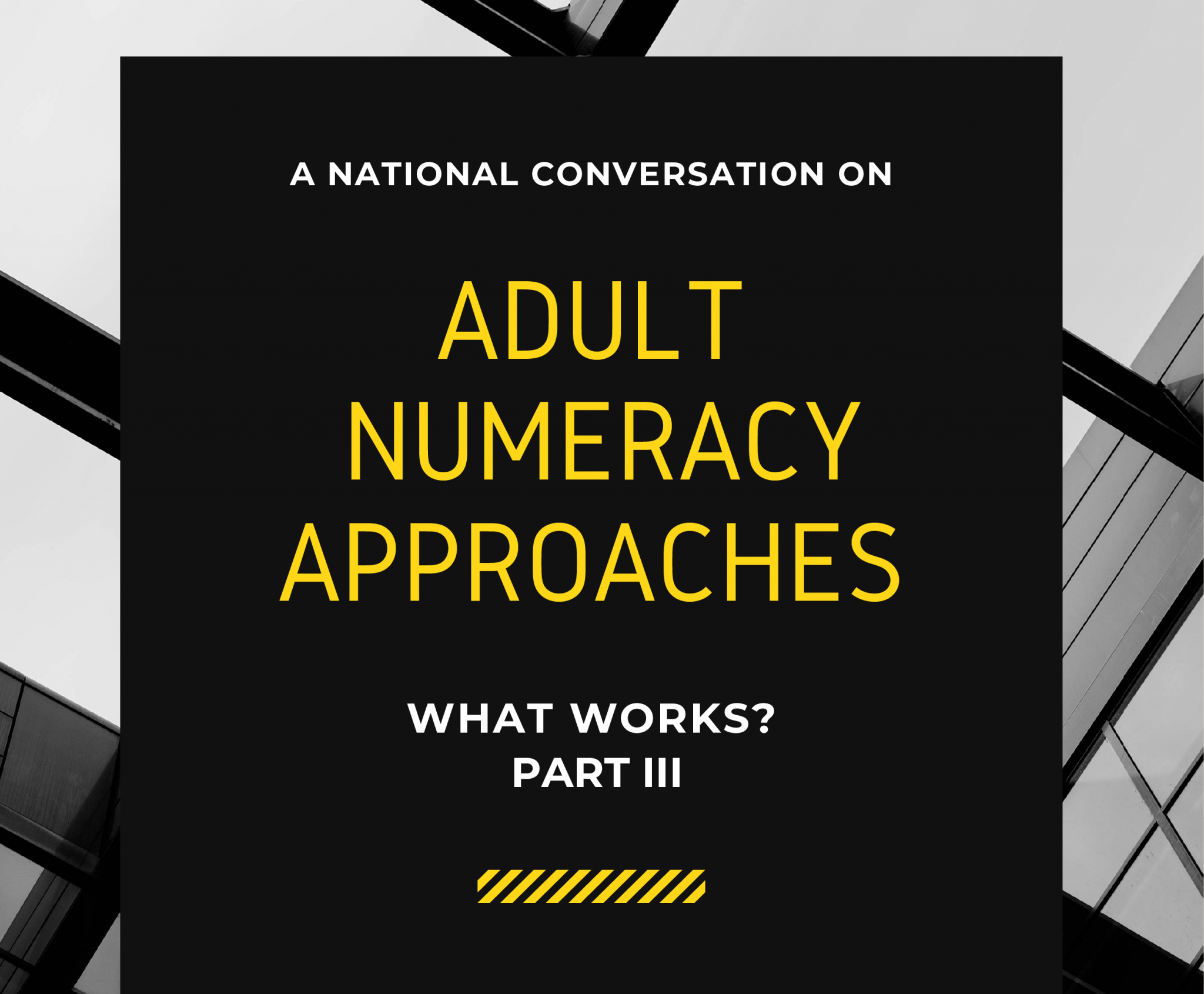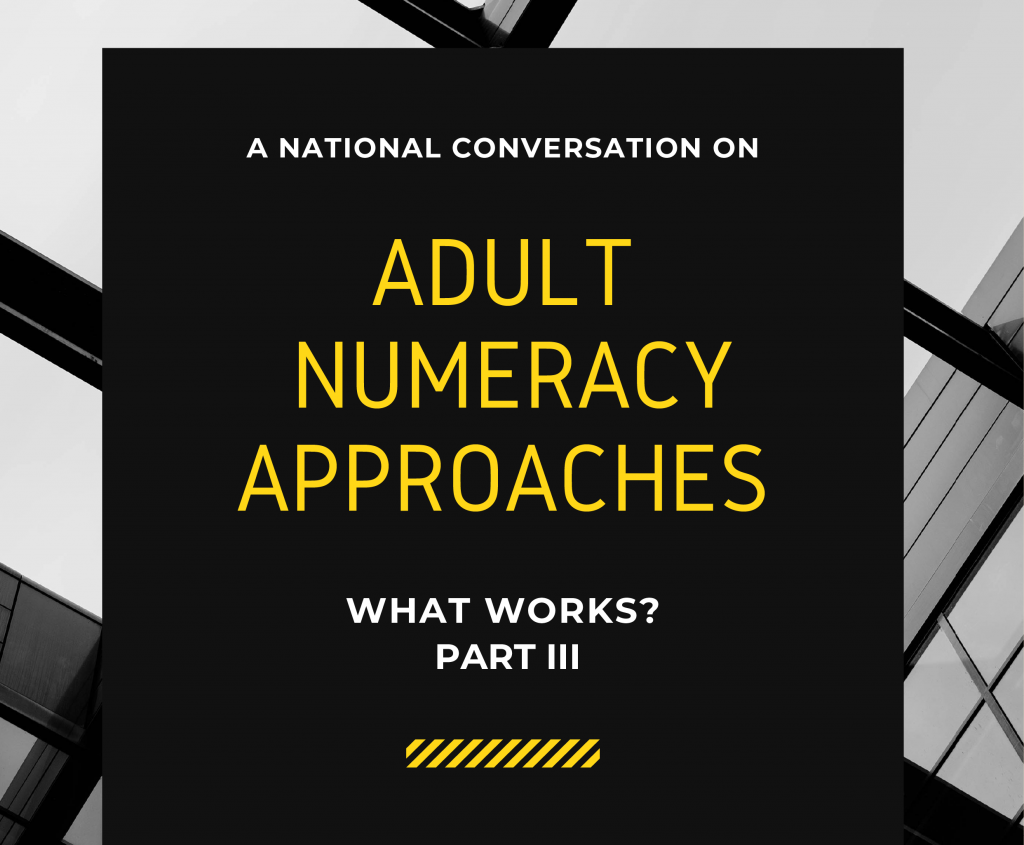 Adult Learning Australia's national conversation continues, bringing together representatives of leading adult education organisations to explore 'adult numeracy approaches – what works' in response to the Federal government's inquiry into adult literacy, numeracy and problem-solving skills in Australia.
Welcome
Annette Foley – President – Adult Learning Australia
Annette is an Associate Professor of Adult and Vocational Education at Federation University Australia and the current president of Adult Learning Australia. She has worked for over 30 years as an adult educator in TAFE, higher education, adult community education, and the private training sector. Before Annette commenced her academic role at Fed Uni, she had first-hand experience as a TAFE manager and CEO in a VET/ACE and youth services organisation, where she worked in a regional community and liaised with industry, community, and local government agencies to develop education and training programs for youth and older learners.
Co-conveners
Ros Bauer – Board Member – Adult Learning Australia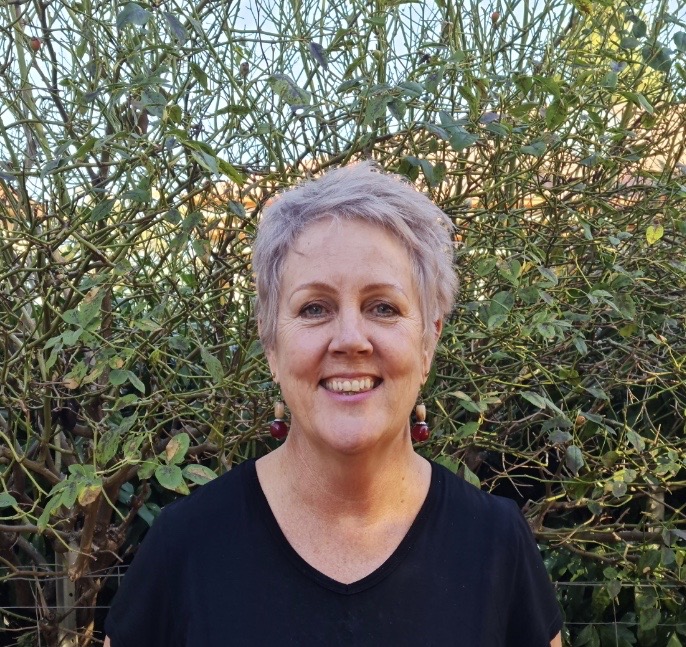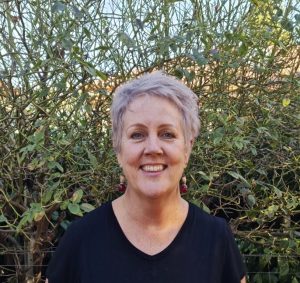 Ros Bauer has extensive experience in adult education as a language literacy numeracy practitioner. She was the winner of the 2013 Australian Training Awards Excellence in Adult Language Literacy and Numeracy Practice and a recipient of an Executive Fellowship through the Australian Endeavour Awards that included a professional learning experience in Scandinavia. Ros has worked as part of the NT LLN Network Group and an educational consultant to the Warlpiri Youth Development Aboriginal Corporation. She is currently Head of Department – Career Pathways, Aboriginal Languages & Employability Skills at TAFE NSW.
Jo Medlin – President Australian Council of Adult Literacy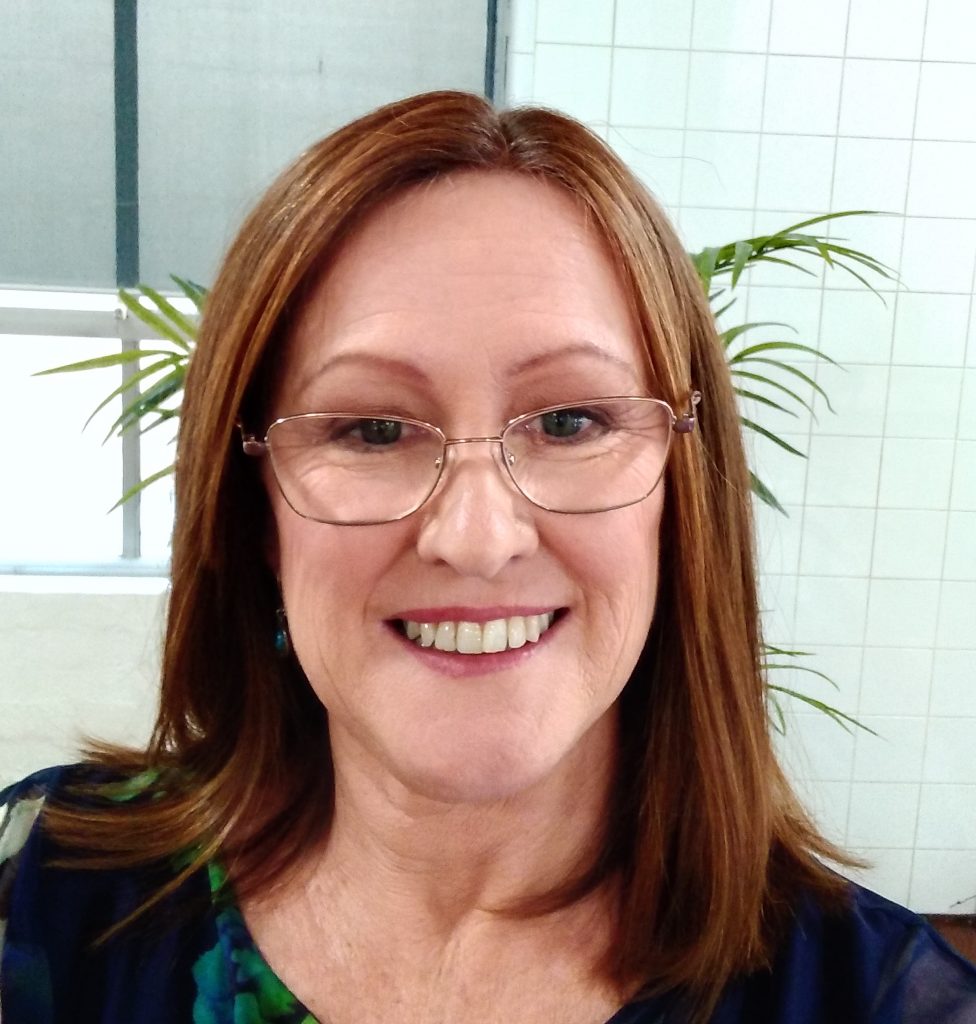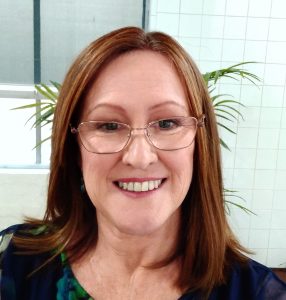 Jo Medlin is an adult literacy and numeracy (LN) advocate. Currently her advocacy work centres on her role as President of the Australian Council for Adult Literacy (ACAL). This includes being the ACAL representative on the DESE Foundation Skills Advisory Committee, The Reading Writing Hotline, The Education IRC, and a judge for the Australian Training Awards (LLN category). Jo works as a consultant, specialising in resource development, PD and teaching. This year she also worked with SBS on the documentary Lost for Words where she co-taught adult LN learners and devised an intensive nine-week student-centred learning program.
Panelists
Dave Tout – Australian Council for Educational Research (ACER)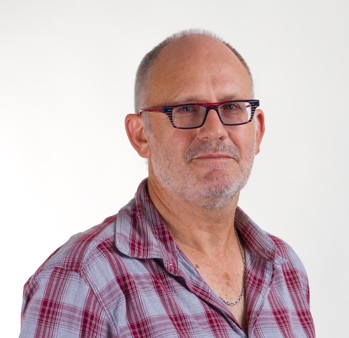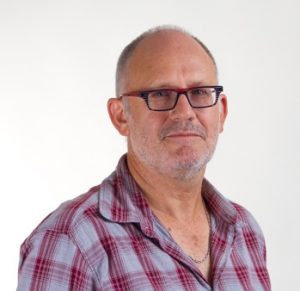 Dave is a Senior Research Fellow in numeracy and mathematics at the Australian Council for Educational Research (ACER). He is an experienced LLN educator who is particularly interested in making mathematics relevant, interesting and fun for all students, especially those disengaged from mathematics, and has worked in schools, TAFEs, community providers, universities, industry and national education organisations. Dave has written many numeracy and mathematics teaching, assessment and professional development materials and resources for youth and adults, and has written a range of curriculum including for the CGEA, VCE and VCAL in Victoria, and is an author of the Australian Core Skills Framework (ACSF). Dave is also chair of the Numeracy Expert Group for the OECD's international survey of adult skills (PIAAC) and is an appointed member of the Education IRC which is responsible for the TAE and the FSK Training Packages.
Tina Berghella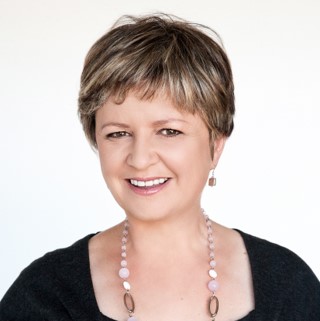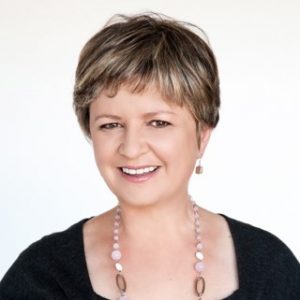 Tina Berghella is the Director of Oggi Consulting, a business formed in 1998 to provide quality vocational education and training consulting services. Tina has a background in manufacturing and project management and is an experienced VET researcher. She has worked on various LLN strategic, resource and training projects, and has a particular interest in workplace numeracy. Her numeracy related publications include Numeracy by Measure, Numeracy in Focus, Numeracy in Practice and the NCVER report, Seeking the N in LLN. Tina is a former member of Australian Government's Foundation Skills Community of Practice and a current member of the Australian Government's Language, Literacy, Numeracy and Digital (LLND) Skills Quality Assurance Expert Panel.
Adam Nobilia – Lost for Words SBS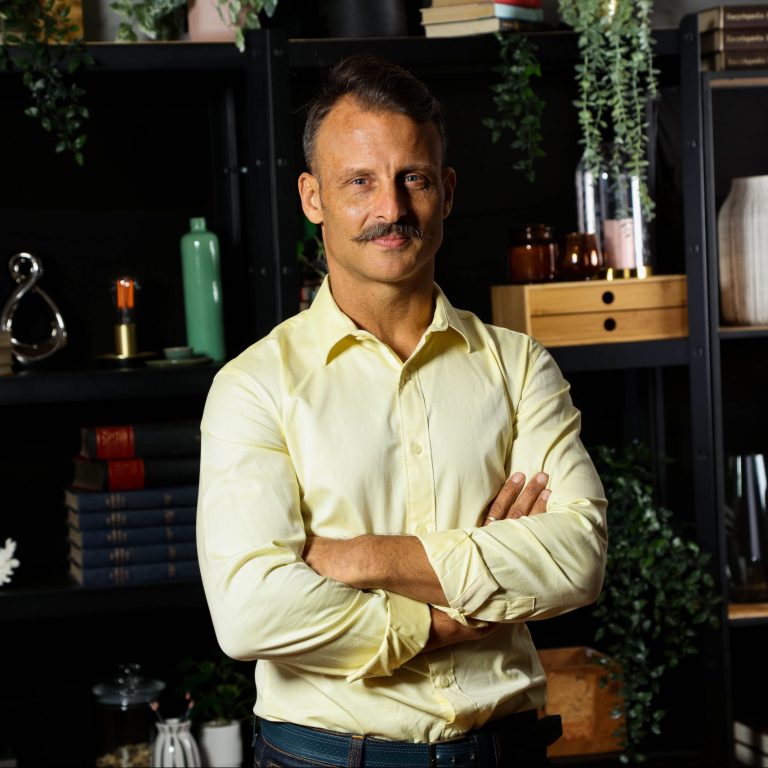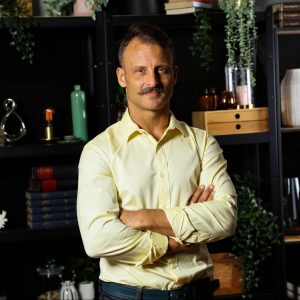 Adam Nobilia is known for his teaching role on the SBS Documentary, Lost For Words. This experience provided him with an opportunity to grow as a teacher and to hone his skills with new students.
Adam has worked in Corrective Services as a Special Education teacher for over 13 years delivering programs to inmates with an intellectual disability. Adam has qualifications in education, Counselling and Applied Behaviour Analysis all of which inform his work as an Adult Educator. He continues to work at Long Bay Jail on a part-time basis where he teaches literacy, numeracy and vocational skills. In addition, he facilitates psycho-education programs for parolees convicted of a Domestic and Family violence offence as well as delivering the Sober Driver Program. He teaches Certificate III in Community Services to Aboriginal
Students at EORA TAFE one evening per week.
In his personal life, Adam writes and performs music under the moniker 'Adam Blacksmith'. In 2019 he collaborated with Community Restorative Centre to write songs with inmates across NSW resulting in the album, 'Songbirds, Ballads Behind Bars'. Adam's 3rd studio album 'Blind to the Sea' is due for release in December 2021.

---
---
Included in Categories