ALA facilitated discussion: Building trauma informed supports in adult learning
Presenter:
Bettina Twyman
When:
Wednesday 21st April @ 11am AEST
Duration:
1 hr
Cost:
Free for members | $50 non-members
---
This webinar is for adult educators who have experienced teaching to students living with trauma and PTSD.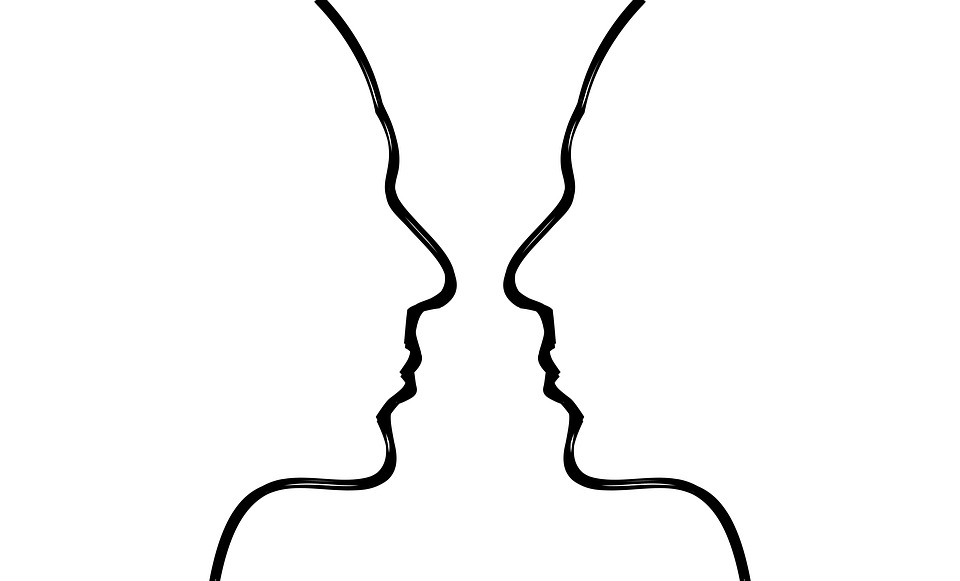 Share your experience
This second discussion session is to gather further experiences and professional insights from adult educators to assist in building stronger resources for teachers and the VET sector.
The discussion will explore:
students with trauma/PTSD and the statistics of these students not completing adult learning goals when unsupported with their mental health
the links between positive outcomes for adult learners and supporting their mental health in adult learning environments
the role of teachers in identifying mental health needs in students
successful approaches from community colleges in California and Kings College London
resources and support mechanisms.
If you attended the first session we encourage you to join us again or if this is your first attendance we welcome your insights.

About our presenter
Bettina Twyman is Reconnect Coordinator at Yarraville Community Centre and 2020 VET & ISS Institute Fellow. Bettina's Fellowship centres on building a toolkit of supports and resources for VET practitioners, case workers and teachers in the adult learning sector who support adult learners who have experienced trauma and PTSD.
ALA members: FREE
Non-members: $50
Please click the link below and follow the prompts to register for this session.

---