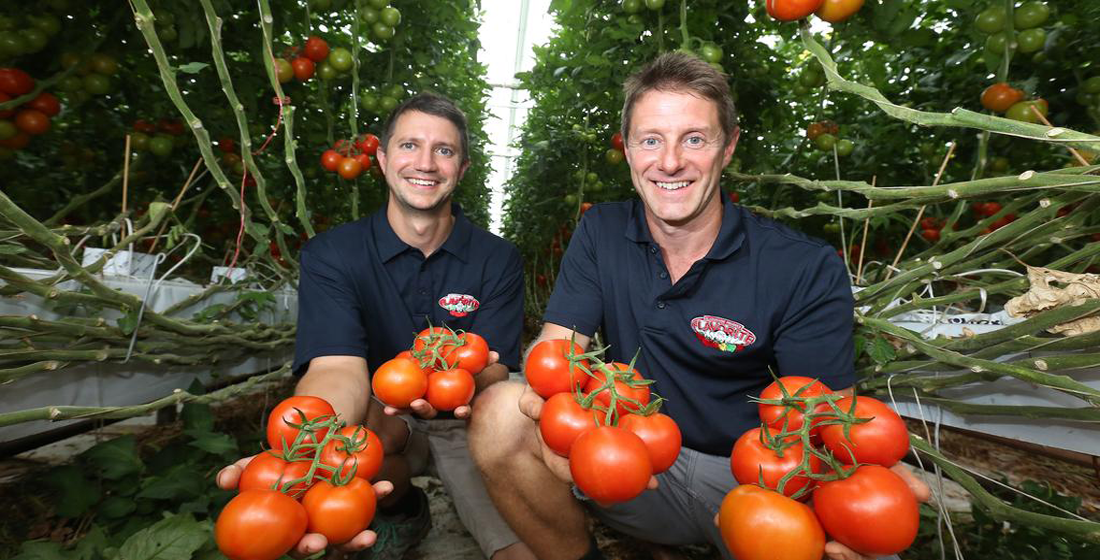 Public policy must support the development of a skilled population who can make judicious and well‐informed decisions about sustainability in their homes, communities, workplaces and leisure activities.
Rationale
There are complex challenges to our environmental systems that support all life on our planet. Education for sustainable development is about incorporating environmental challenges into learning processes. It requires a strong focus on:
Creating a sustainable future
Citizen and participatory action
Awareness raising and reflection
Influencing decision-makers.
Education for sustainable development is about developing the knowledge, skills, understanding and values to take action responsibly. It is about understanding the impact of what we do today on humanity and the planet in the future.
Education for sustainability uses a framework of lifelong learning for everyone, at different life stages and in learning contexts.
This means developing the knowledge, skills, understanding and values to participate in decisions about the way we do things, locally and globally, to improve quality of life without damaging the planet.
Sustainability also involves working towards alleviating poverty, upholding human rights and committing to equity in all forms of education – formal, non-formal and informal.
Educating for sustainability means offering adult learning programs that are:
relevant at a local level
culturally appropriate
learner-centred
collaborative
participatory
self-sustaining.
It also means promoting opportunities for creative and critical thinking that are both empowering and supportive.
Recommendations
ALA is calling for:
effective partnerships and funding for nationwide adult learning projects that raise awareness of climate change mitigation, adaptation, impact reduction and early warning
governments and organisations to use adult and community education as a process to engage with the sustainable development goals (SDGs).
Resources
Other policy areas
---
Included in Categories