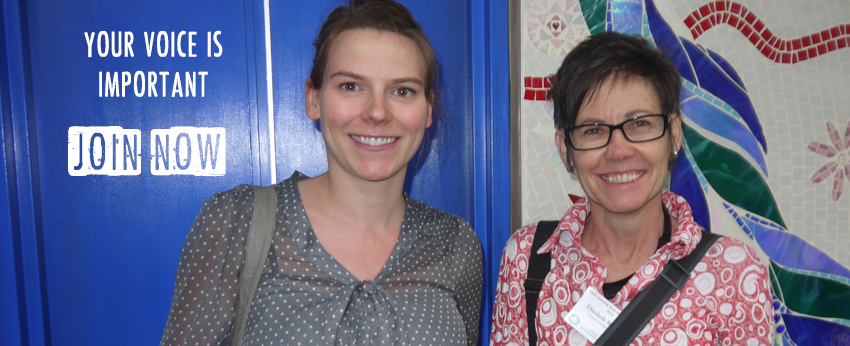 Adult Learning Australia is committed to being a strong voice for adult learners and the sector. Becoming a member of Adult Learning Australia is a great way to support lifelong and lifewide learning across Australia. Annual membership benefits are outlined below.
(Full price: $105, Concession: $85)
Subscription to ALA's national quarterly e-magazine, Quest, highlighting best practice in Adult Education
Lobbying and representation on federal and state working parties
Subscription to 3 editions of the A rated peer reviewed Australian Journal of Adult Learning
Free access to ALA's series of professional development webinars
Member notification of news, events, professional development opportunities and submissions
Invitations and discounts to special events including ALA forums and conference
(Cat A: $295, Cat B: $220, Concession: $150)
All of the above plus:
Advice and assistance from ALA staff
Free occasional use of Blackboard Collaborate training room
Use of the ALA logo for advertising and promotion. (Must adhere to branding guidelines)
Access to the members only section of this website for all of your staff
Discounted access to professional development for all of your staff
Free advertising of jobs and events (celebrations, conferences and forums of a non-commercial nature)
For Not for Profit ACE providers, priority listing on Find a Course database
Listing on Community Education and Training website (for ACE RTOs only)
Member networks

ALA Members can also subscribe to our optional special-interest networks
ACE Disability Network ($55 per year)
One free disability consultation per year
Discounts on Self Directed Training Manual on Disability
Quarterly newsletter
LLN Network ($55 per year)
Free access to 4 LLN themed professional development webinars per year, including resources validation sessions.
Access to our LLN resources and assessment repository.
Admission to any membership category requires acceptance of the ALA Member Code of Conduct and is at the discretion of the ALA Board.