Adult Learning Australia is calling for a federal government that supports and funds high quality adult education programs that are responsive to community need and make Australia a fairer place for everyone.
Everyone should have access to quality adult education when they need it.
Opportunities to continue to learn throughout our lives are essential — not just for a more knowledgeable workforce — but for our physical and mental well-being, the health of our communities, and for a just and democratic civil society.
See our #AdultEd4All campaign media release.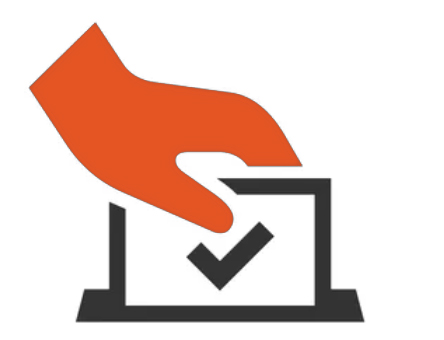 #AdultEd4All
Endorsed by:
What we want
Party positions
Get involved
Links and downloads
---
Included in Categories