Presenter:
Various
When:
POSTPONED - new date and time TBD.
Duration:
90 minutes
Cost:
Free
---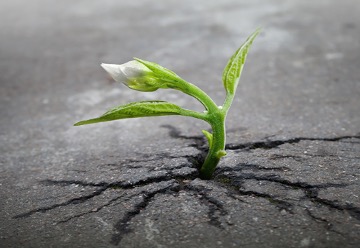 This webinar has been postponed. New date and time TBD.
This webinar continues to explore climate justice education (CJE). It focuses on the socio-natural-politics of food and the role of adult education. 
Food binds us to each other and Nature which generously yields the nutrition we require. How could a transformation of food systems ensure the health and wellbeing of all? And how could it heal our relationship with nature? How can adult education support sovereign systems built on principles of agroecology and local wisdoms and create conditions where 'enough is as good as a feast'?
---
Included in Categories