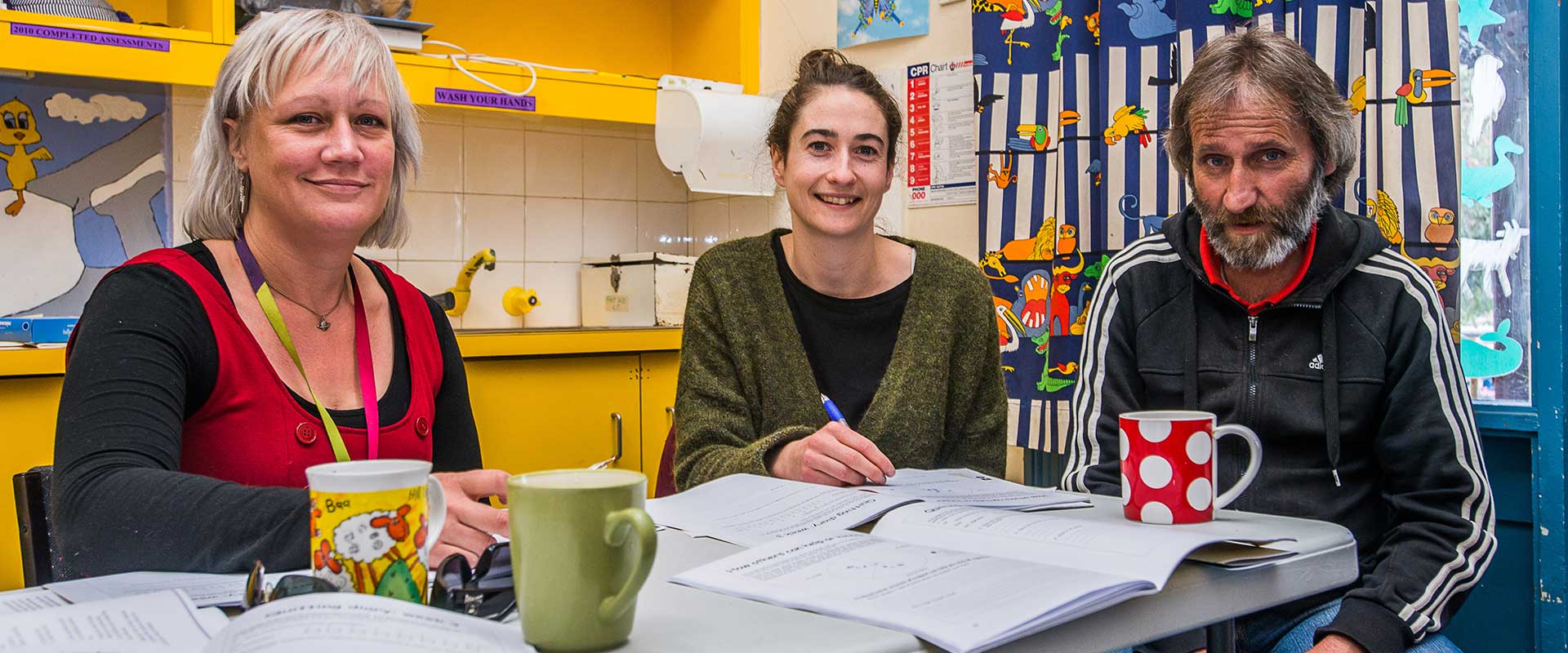 ---
Who we are
---
We help disadvantaged adult Australians to achieve a better quality of life and create a better future for themselves through the power of education."
---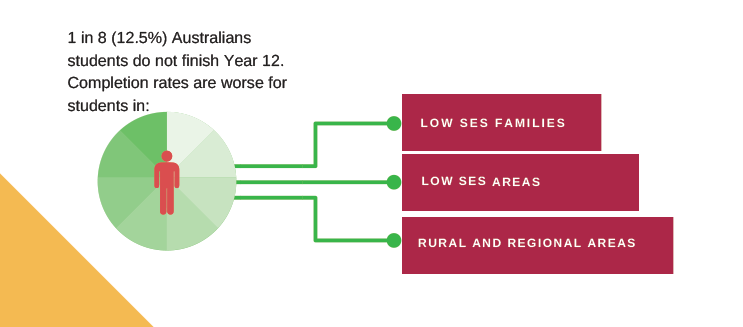 The focus of the Adult Learning Australia Foundation is on ensuring that people who are disenfranchised and disadvantaged have the opportunity to make a valuable contribution to the social and economic life of their communities.
We believe that everyone regardless of their age, gender, race, belief or political ideology should have access to opportunities to learn in a non-threatening and supportive environment.
Adults and educational disadvantage
With your help, we can provide relief to many Australian adults who are:
educationally disadvantaged
chronically unemployed or under-employed
have low levels of literacy and numeracy
mental health issues or disability
low English language proficiency
living in low socio-economic conditions.
Did you know?
The right to literacy is an inherent part of the right to an education. All adult Australians, regardless of their employment or social status, should be supported to fully develop their language, literacy and numeracy skills.
However, around 1 in 7 Australians (14%) have very poor literacy skills and 1 in 3 (30%) Australians have literacy skills low enough to make them vulnerable to unemployment and social exclusion.
A lack of language, literacy and numeracy impacts all aspects of an adult's life and has intergenerational effects on families, children and communities.
In a rapidly changing society, with technological advances and growing inequalities, adults must have the opportunity to gain and build their skills and knowledge in order to make informed choices and improve their lives.
---
The digital divide excludes people from the benefits of the digital economy – especially older people."
---
What the research says
Research shows us that people who disengage from education are disproportionately disadvantaged. Learning empowers people offering strong social returns in productivity, community participation, political awareness and active citizenry.
If you wish to talk further about making a donation or supporting the Adult Learning Australia Foundation, please contact us: foundation@ala.asn.au.
Thanks for your support!