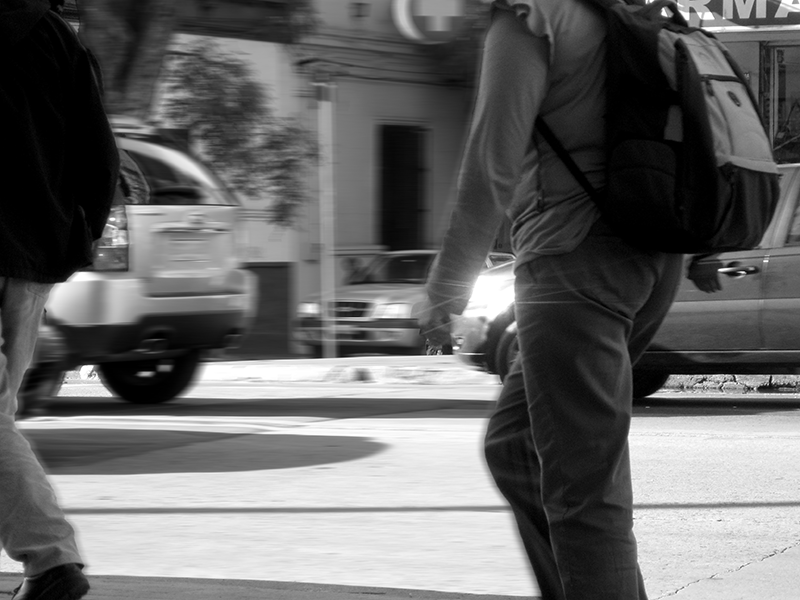 Lifelong and lifewide learning for all Australians
The Adult Learning Australia Foundation will be established to support disadvantaged people with education services so they can achieve a better quality of life and to create a brighter future for themselves.
The focus of our Foundation will be on ensuring that disenfranchised and disadvantaged people have the opportunity to make a valuable contribution to the social and economic life of their communities.
We believe that everyone regardless of their age, gender, race, belief or political ideology should have access to opportunities to learn in a non-threatening and supportive environment.
With your help, we can provide relief to many Australian adults who are educationally disadvantaged, chronically unemployed or under-employed; have low levels of literacy and numeracy; mental health issues or disability; low English language proficiency and/or living in low socio-economic conditions.
Thank you for your support!
Register your interest to donate
Save
Save
Save
Save
Save
Save
Save