Learn more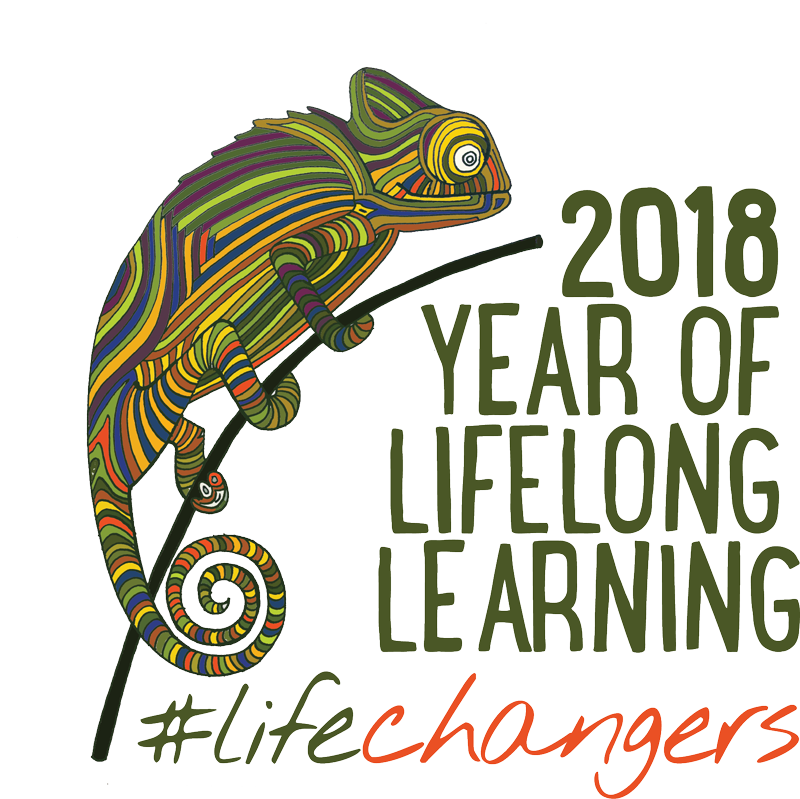 Welcome to the Year of Lifelong Learning when we'll be celebrating the power of people continuing to learn throughout their lives. We know from research both in Australia and internationally that when people take an active approach to learning throughout their adult years it has a huge impact on individuals, families, communities and society.
What are our plans for the #YOLL2018?
Advocacy for a national policy
Adult Learning Australia is calling on the Australian Government to adopt a formal policy on lifelong learning as an essential feature of a healthy, active democracy. We believe that providing access to lifelong learning opportunities allows people to overcome barriers and change their lives for the better. We have worked with our network of members around the country, and with key peak and membership bodies to develop a comprehensive policy agenda to ensure that all Australians can access the benefits of lifelong and lifewide learning.
National Summit on Lifelong Learning
From ideal to real: Towards a national lifelong learning policy for Australia

ALA hosted a national summit on the 17th April 2018 that provided a platform for key stakeholders in adult education, community, government and business to discuss and reach consensus on what a formal lifelong learning policy might look like.
View videos of key note speakers and read the discussion paper: From ideal to real
See photos from the event here!
Forum – Towards a Lifelong Learning Policy
A forum to celebrate and wrap up activities for the Year Of Lifelong Learning (YOLL). The event was held on Human Rights Day to share stories of how learning changes lives, and provide an update on our progress towards a national policy on lifelong learning.
It included the release of a special lifelong learning paper entitled Lifelong learning: An organising principle and publication of a special edition AJAL focusing on lifelong learning and the sustainable development goals (SDGs).
Professional development
Our webinars and forums will share the best of adult learning and education practise, build networks and inspire organisations and staff to share their experiences, learn about latest initiatives and build community.
How can you get involved?